SBI Online: SBI card WARNS about fraudsters out to steal money through debit cards; CVV, OTP to SMS, what must not be done
SBI Online: The State Bank of India has warned SBI card holders about online fraudsters and suggested what they should not do including not sharing confidential details related to their debit cards and credit cards like CVV, card number, OTP or any other card details. SBI informed its customers through a tweet saying SBI never asks any details related to debit cards and credit cards like CVV, OTP, SMS or any other highly confidential information. If an SBI customer receives any such mail, then they should understand that this is an online trick to steal their money. SBI suggested they avoid such calls and if they have any query related to SBI cards, then they can log in at the official SBI card website — sbicard.com. SBI customers can go to the SBI website onlinesbi.com as well.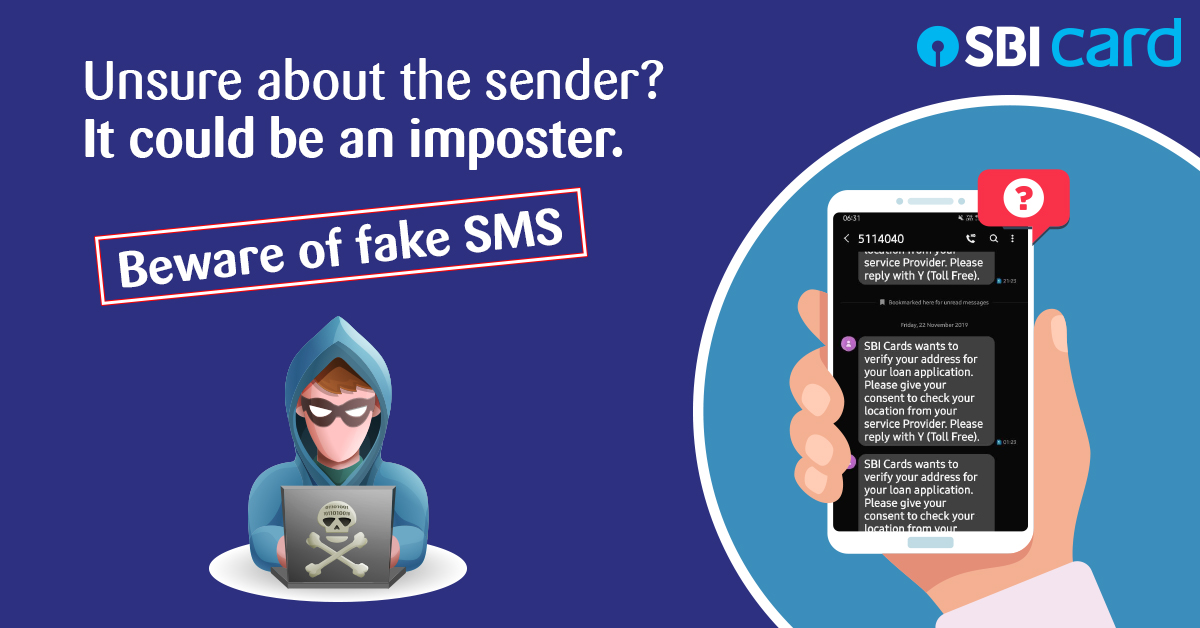 Warning the SBI customers in a tweet SBI said, "BEWARE! If you are not able to identify who has sent SMS, please DO NOT share any details. We at SBI Card will never ask you for your Card details, like CVV, OTP, etc on SMS. Know more here: https://sbicard.com/BeSafe #BeSafe #FraudAlert #SBICard."
In a similar kind of warning to the SBI customers, the bank had warned its customers about fake and misleading customer care call around a fortnight ago. The largest bank in India had informed about the fake customer care racket to its customer through a tweet from its official Twitter handle on November 20, 2019. In that tweet, the State Bank of India had advised SBI customers not to get misled by fake customer care numbers & avoid falling prey to fraudsters. The SBI further said that for any query, SBI customers can log in at the official website bank.sbi where all customer-related details are available for SBI customers.
Source:-zeebiz
Share: